First Grade News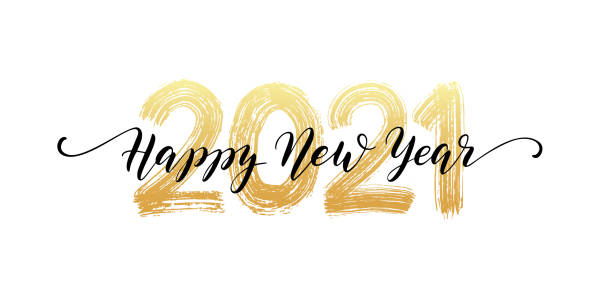 I hope that you all had some time to relax and recharge during the holiday season and during your child's winter break. We are slowly getting back into the swing of things at school!
This month in reading, we will continue to practice using our decoding strategies to figure out unknown words while reading. We will begin our focus on fiction vs. nonfiction text and nonfiction text features. During writer's workshop, we will be working on our unit on information writing. We call these "teaching books" and the children have been so excited to share everything they know about their favorite topics.
Students are now writing at least 3 complete sentences on the same topic in their journals, each with a naming part and a telling part. We will continue to focus on using sources around the room to help form letters correctly and spell sight words and FUNdations trick words correctly. For sight words/trick words, we follow the saying, "We either know it or we find it!"

In math, we will learn more about place value and will continue to work on build our fact power! Fact power refers to our ability to learn and memorize addition and subtraction facts up to 10 + 10. We will work more with place value and learn how to compare numbers using inequality symbols.
Ms. Attanasio
871-5570 ext. 4049